Forbes Money Team
Dec. 6, 2019
Financial planning can be forbiddingly complex. Make it a little simpler by creating a short list of things to address in the new year, with the help of an advisor. These five strategies are a place to start.
MOONLIGHT: A side hustle can save you during tax season.
Self-employment is a tough go as a principal career. But as an adjunct to a salaried job, it's a winner at tax time.
If you get work on the side, you file a Schedule C listing revenue and costs. Among the costs you can claim are many that are no longer deductible against salary income, such as professional dues and home-office expenses.
Against any Schedule C net income, you can write off the cost of health insurance for yourself or your family, and this deduction reduces adjusted gross income. Employees are more limited in this regard; only the premium dollars coming directly out of their paychecks effectively reduce AGI, with other insurance costs showing up as a (usually useless) itemized medical deduction.
Net income from side work can also fund a second retirement plan, on top of whatever you have from your day job. Rules for these solo-401(k) plans are a bit complicated, but you're likely to be able to salt away 25% of your profit.
What's left after all these deductions is potentially eligible for the new 20% deduction for unincorporated businesses. There are limits keyed to your taxable income and your line of work. Talk to your accountant about whether you qualify.
---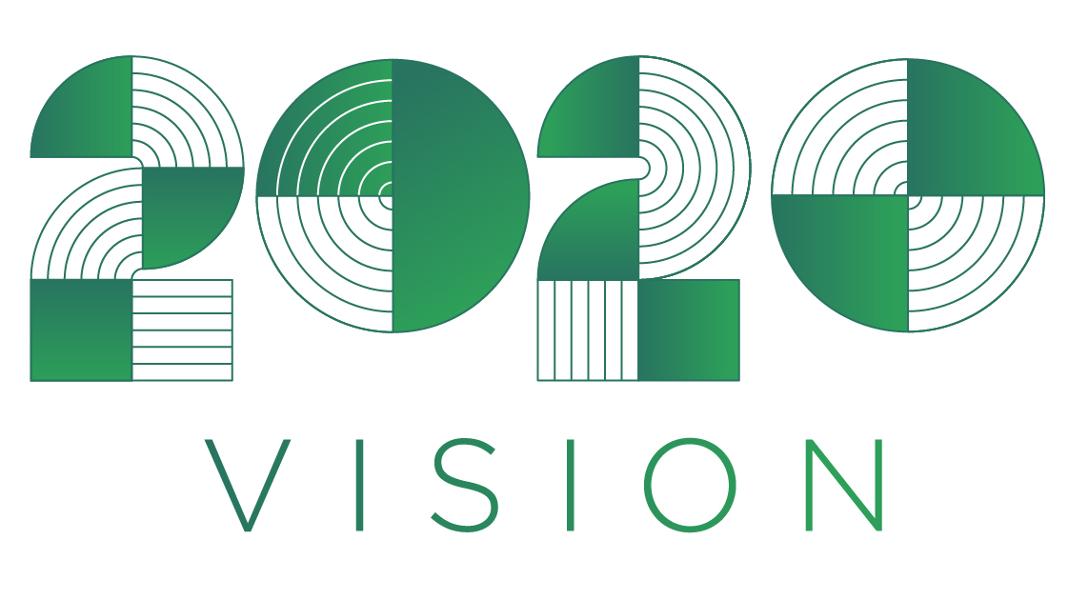 ---
There's one big tax on moonlight money: the 15.3% self-employment tax. But if your day job already puts you above the Social Security tax base ($137,700 in 2020), then the self-employment rate drops to 3.8% or less.
MAGNIFY GIFTS: You can be more philanthropic if the IRS is helping out.
Although the 2017 tax law dampened some charitable impulses with its big standard deduction ($24,800 for a 2020 joint return), it left in place powerful benefits for taxpayers who are generous.
Appreciated stock still gets a break when it's donated. If you bought Apple shares long ago for $10,000 and donate them when they're worth $40,000, your charitable deduction is $40,000 and the $30,000 of capital gain never gets taxed.
Next, retirees who don't itemize can still effectively get a charitable deduction by using their IRAs to do their giving. Once you turn 70½, you can send up to $100,000 a year directly from the IRA to charities, with that donation never included in your gross income but still counting against the minimum distribution you must take from the IRA.
Then there's a useful trick for donors who give a substantial amount but not quite enough to put them over the hurdle for the standard deduction. Bunch your philanthropy for several years into a single donation to a donor-advised fund. Such funds, available at the big brokerage firms, allow you to parcel out gifts over a period of years while claiming a deduction for the full deposit when you make it.
Instead of donating $10,000 a year to a charity, you could put $40,000 into one of these funds in 2020—enough to get a tax benefit by itemizing—and then disburse $10,000 a year from the fund to the charity. You'd itemize in 2020 and go back to claiming the standard deduction in 2021, 2022 and 2023.
Finally, very prosperous donors in high-tax states get even more of a benefit from their charity than they used to. Because the new law limits deductions for state and local taxes, the combined marginal rate for a top-bracket Californian has gone from 47.6% to 50.3%. That means a $100,000 gift has an after-tax cost of $49,700, down from $52,400.
VENTURE ABROAD: Don't miss out on global investments
Investors everywhere have a home-country bias. Japanese investors put too much of their money into stocks on the Tokyo exchange. Europeans underweight Asia and North America. Americans have rather modest sums, in the aggregate, in Asia and Europe.
This failure of diversification is easily cured. Add to your holdings of ETFs that invest overseas.
This can be done inside a tax-sheltered retirement account. But if you have significant savings in a taxable brokerage account (that is, outside your 401(k) and IRA), that may be the best place to put the foreign funds. In a taxable account, you can claim a tax credit for foreign income tax withheld from your foreign stocks.
TIME YOUR ROTHS: As your tax bracket changes, so should your portfolio
You can convert a traditional IRA, or part of it, into an after-tax Roth account by prepaying the income tax bill. Equivalently, you can choose to route current savings into a Roth account rather than a pretax retirement account.
If your tax bracket is destined to stay forever the same, going Roth is a moderately beneficial move. If your bracket is likely to be higher in later years, it's a powerfully beneficial move.
Why might your tax bracket go up? It could be temporarily low now because you're between jobs because you're retired but not yet making mandatory withdrawals from your IRA, because you have a spike in medical costs or because you're young and reporting income only from a summer job. All good times to shelter savings from future tax damage.
CREATE A SAFE INCOME STREAM: Cover the basics with conservative investments
Cover your necessities in retirement with safe investments. Fund your desires with investments that are more adventuresome.
Safe: Social Security, pension from a job, fixed annuities you bought yourself, a ladder of Treasury bonds that mature over the next 25 years. Use those to cover rent, food, and medicine.
Adventuresome: stocks. Use those to fund vacations, new cars, help with grandkids' college costs and charitable bequests.
With this two-part approach to your portfolio, you can sleep well and still live well.
This article was written by Forbes Money Team from Forbes and was legally licensed by AdvisorStream through the NewsCred publisher network.