Kelly Anne Smith
June 24, 2020
The July 15 federal tax deadline is soon approaching. But could there be another extension?
The federal government extended the annual filing deadline, which normally falls on April 15, to mid-July in response to the coronavirus pandemic. There is now talk of a second extension, although U.S. Treasury Secretary Steven Mnuchin has offered mixed signals.
Here's what you need to know.
---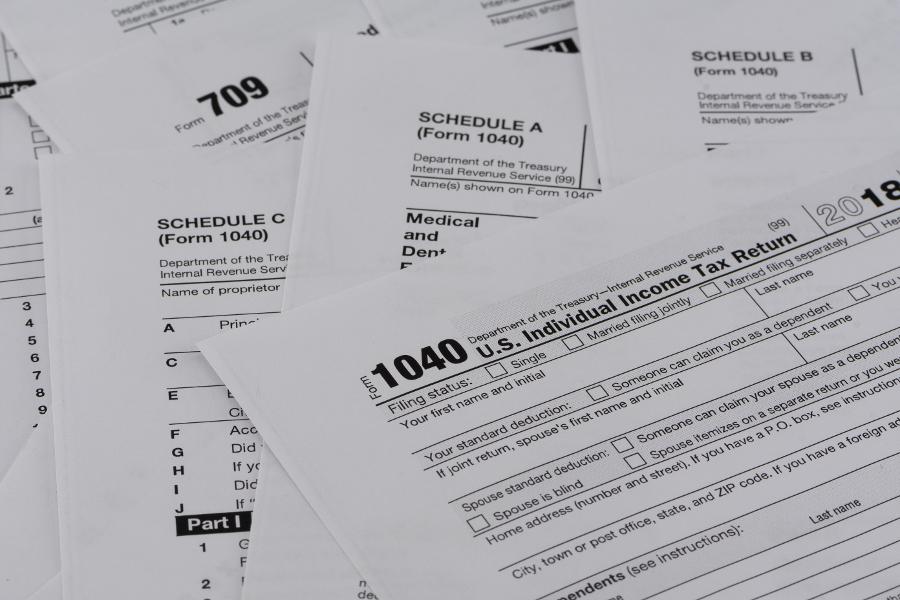 ---
Will the Tax Deadline Move a Second Time?
Mnuchin this week said he has considered moving the tax deadline but doesn't currently plan to do so.
"It's something I'm thinking about," Mnuchin said. "As of now, we're not intending on doing that. But it is something we may consider."
Mnuchin added that extending the deadline to July 15 was the "right thing to do at the time." He said he worried that it would have been too difficult for taxpayers to reach their accountants and obtain their necessary information by the original April deadline due to the pandemic.
Total returns filed and total refunds are down just 10% year over year, Mnuchin said.
"The majority of Americans have filed. The majority of those people that needed to get refunds got them," Mnuchin said. "I'd encourage all Americans, if you can file your tax returns, go ahead and do it, particularly if you think you have a refund."
Extending the due date will be evaluated as July 15 approaches, according to Mnuchin.
How to Request a Tax Filing Extension
If you need more time, you shouldn't wait for the IRS to formally extend the tax deadline. Instead, you should file for an extension.
An extension gives you six additional months from the original due date—April 15th—not the extended date—July 15th. If you are granted an extension, you'll have until Oct. 15 to file your tax return. You must file for an extension no later than the current due date of your return—July 15th. This is only an extension to file your tax return, not extra time to pay your tax bill . You should still pay any amount due by the July 15 deadline.
There are multiple ways to file for an extension, including using FreeFile on IRS.gov, asking your tax preparer to file an extension for you, or mailing federal Form 4868 to the IRS. Filing for an extension is free.
Keep in mind the July 15 deadline may only apply to your federal tax return. Some states have extended their own filing and estimated payment deadlines to July 15, but not all of them. It's best to check your state's guide to tax deadlines.
If you aren't seeking an extension, you should file your taxes as soon as possible to avoid any delays in getting your refund, should you be eligible for one.
Although only 10% of taxpayers file paper returns (about 15 to 16 million people), there's already a backlog of 11 million pieces of unopened mail at the IRS—and that doesn't include mail that's still coming in. In other words, filing sooner rather than later, and doing so electronically, will result in faster processing.
Bottom Line
Although there has been some discussion about moving the federal tax filing deadline a second time due to the coronavirus pandemic, the federal government currently has no plans to do so. With the July 15 deadline approaching, consumers shouldn't wait for an additional extension and should file their taxes as soon as possible. If necessary, taxpayers can file for an extension directly with the IRS.
This article was written by Kelly Anne Smith from Forbes and was legally licensed by AdvisorStream.
© 2020 Forbes Media LLC. All Rights Reserved
This Forbes article was legally licensed through AdvisorStream.